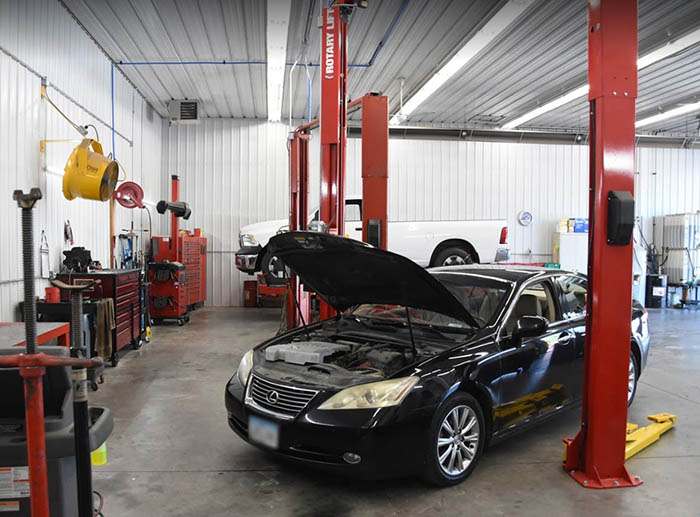 PLEASANT HILL, IA
Incorporated as a city in 1956, Pleasant Hill covers a land area of about 9.1 square miles, home to a modest population of less than 10,000 people. Located in Polk County, it's part of the Des Moines metropolitan area.
Pleasant Hill is the hub of the Four-Mile Creek Greenway Trail, providing access into Des Moines and neighboring Altoona. Pleasant Hill continues to reinvest in its existing parks and trails, in order to give residents a place to grow, play and live. Two school districts serve Pleasant Hill: Des Moines Public Schools and Southeast Polk Community School District.
Most people in Pleasant Hill drive cars, and Chamberlin Automotive is ready to deliver top-quality service and repairs on a wide range of makes and models. Knowing it can be a hassle to bring your vehicle in for repairs, we're committed to providing superior automotive results and a fine customer experience. Our shop is located on E. Grand Avenue in nearby Des Moines, where we look forward to your visit.