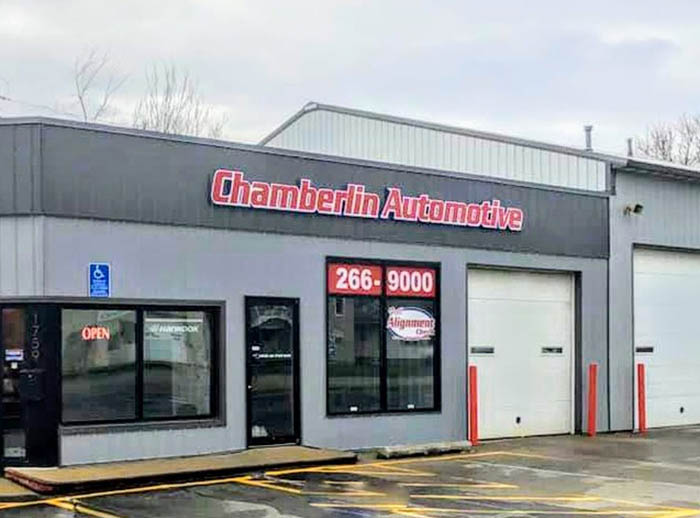 ALTOONA, IA
Incorporated as a city in 1876, Altoona covers a land area of 9.3 square miles, home to a modest population of almost 18,000 people. Located in Polk County, it's part of the Des Moines metropolitan area.
The area that's now Altoona was first settled in 1854, and by the turn of the 20th century, the city could be classified as a coal camp. Altoona today is home to the amusement park Adventureland, the horse racing track and casino Prairie Meadows, and the first Bass Pro Shops retail store in central Iowa. Altoona's oldest building is now a museum open to the public.
Most people in Altoona drive cars, and Chamberlin Automotive is ready to deliver top-quality service and repairs on a wide range of makes and models. Knowing it can be a hassle to bring your vehicle in for repairs, we're committed to providing superior automotive results and a fine customer experience. Our shop is located on E. Grand Avenue in nearby Des Moines, where we look forward to your visit.