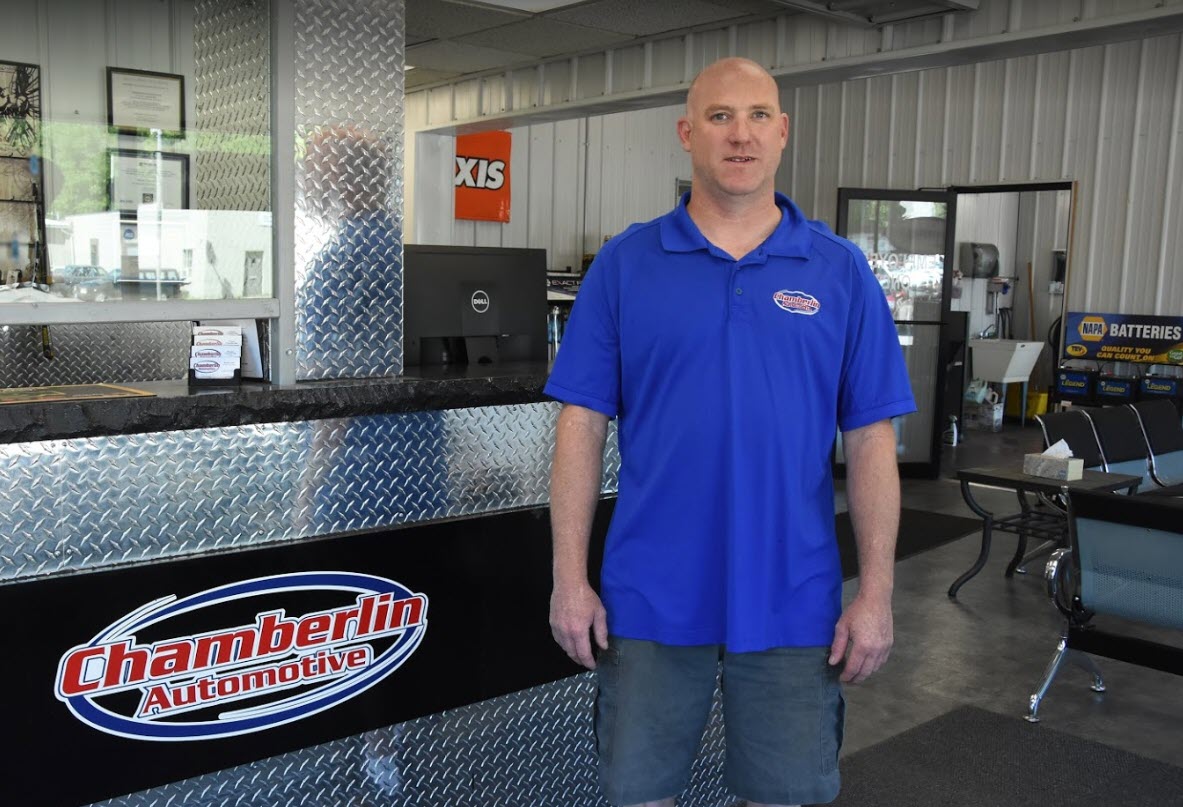 DES MOINES, IA
Regarded by a number of publications as a top choice for business, the city of Des Moines, IA, is considered a major center of the U.S. insurance industry. It's also an important city in U.S. presidential elections, as the site of the primary cycle's first caucuses.
As Iowa's largest city, as well as the state capital and the seat of Polk County, Des Moines is home to a population of about 215,000 people throughout an 89-square-mile land area. Residents enjoy a vibrant nightlife, excellent food, great shopping and plenty of outdoor activities. The city is a cultural center for Iowa and home to several art and history museums and performing arts groups.
Most people in Des Moines drive cars, and Chamberlin Automotive is ready to deliver top-quality service and repairs on a wide range of makes and models. Knowing it can be a hassle to bring your vehicle in for repairs, we're committed to providing superior automotive results and a fine customer experience. Our shop is located on E. Grand Avenue, where we look forward to your visit.